MED SPAS: What Are They All About?
Unlike traditional spas, Med Spas focus on providing nonsurgical treatments. They often offer treatments like botulinum toxin injections (Botox® and Dysport®) and injectable skin fillers. They also offer various aesthetic procedures, like laser hair removal, microdermabrasion, skin resurfacing, and Coolsculpting Elite.
What Is A Med Spa?
Med Spa, also known as Medical Spa and Medispa, combines medical aesthetics and the experience of a day spa.
An increasing surge of visits to Med Spas has been found for both men and women since it gives the best of both worlds. It provides those cosmetics and medical aesthetics services (primarily offered by derms and plastics) in a refreshing and soothing Spa atmosphere.
What is the Difference Between Med Spas and Conventional Day Spas?
While the treatments offered at the Day spa aim to provide a refreshing and reinvigorating experience, Med Spa treatments provide solutions to cosmetic and aesthetic concerns. The procedures are provided by skilled personnel.  Medical spas in Florida require a medical director, and specific training is required to be an injector or to use medical devices and lasers.
Which Treatments Are Offered at a Med Spa?

Med Spas offer various rejuvenation treatments, which means they provide both preventative and curative treatments for aging. Not only that, many skin resurfacing facials, refreshing massages, seaweed wraps, and facials are also offered at a spa. While every Med Spa offers various and different treatments, a few of the most common and popular treatments are listed below.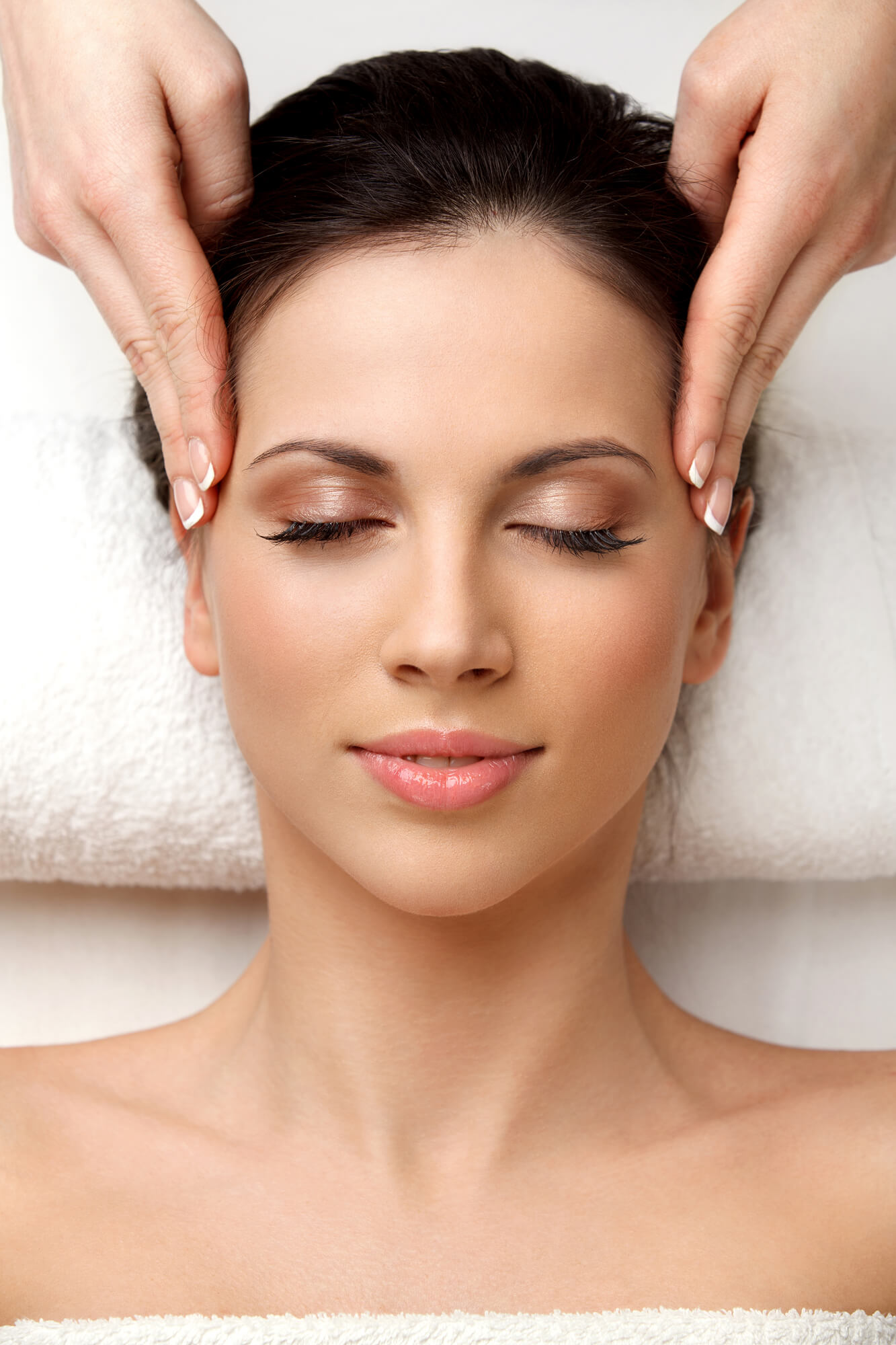 Med spa anti-aging treatments:
Plasma Pen
Lip Flip
Silhouette Instalift Threads
Laser Skin Resurfacing
Ultherapy
IPL Photo Rejuvenation
Xeomin
Kybella
Med spa Body Aesthetic Treatments:
CoolSculpting Elite
PrecisionTX
Sculptra
Smartlipo
Trusculpt
Velashape
EmSculpt Neo
QWO Cellulite Treatment
Body Fillers
Facial Treatments:
Laser Skin Resurfacing
Envy Facial
Fraxel Skin Resurfacing
Microdermabrasion
DiamondGlow Facial
Laser Hair Reduction Lasers:
Ruby
Alexandrite
Diode
Nd: YAG
Why Should I Go To A Med Spa?
Med Spas offer various and numerous benefits and advantages. A few of them are enumerated below:
They offer a Relaxing Environment for Self Care:
Before the inception of Med Spas, these treatments, although not as extensive, used to take place at a doctor's office, clinic, or dermatologist's office. Most doctor's offices and clinics lack a calming atmosphere and are nothing close to a luxurious place to be pampered.  These environments are not conducive to a spa treatment. Most discerning clients are looking for a relaxing environment provided by a med spa along with the expertise of a physician. 
Demand for better customer care and follow-up gave way to the med spa model. The fact that the med spa treatments are cash-based, elective procedures makes for a competitive environment.   Med Spa must offer the best vibe, service, and results to attract and keep your business.   
Med Spas have State-of-the-art Equipment
Med Spas have the most modern and groundbreaking equipment for different procedures and treatments. Pharmaceutical companies have invested in state-of-the-art equipment to provide clients with the best technology for their med spa clients. It's an exciting field with new innovations all the time. 
It Improves Your Appearance & Boosts Your Confidence:
We discussed the medical spa services earlier, but what about the benefits of the services?  The anti-aging treatments are aimed at diminishing the signs of aging, such as wrinkles, fine lines, and creases. A  facial can make your skin brighter, glowing, and more youthful.  All of these services significantly improve your appearance and make you look and feel better. These treatments also improve confidence and help alleviate stress.  We all deserve a little more pampering. 
Treat Long Term Health Problems:
Not only do Med Spa services address your aesthetic and cosmetic concerns, but they can also help you resolve your health issues. For instance, Botox, a household name for neuromodulators, is widely used to treat many medical problems like bladder control, excessive sweating, and migraines.  Hormone therapy is also critical to overall health, aging and longevity.  Weight loss and maintaining a healthy weight are also essential to good health and well-being. Med spas are at the forefront of antiaging and wellness.
What Should I look for in a Medical Spa?
When choosing a Medical Spa, consider the following things.
The staff and their qualifications & experience

State-of-the-art Equipment and High-Quality Products

Treatments available for men and women

Flexible Financing Options

Look for great reviews on Google and social media

A clean and well-maintained facility

The staff should be welcoming and knowledgeable 

The medical spa offers a wide range of services to meet your changing needs.
Conclusion
Med Spas are amazing places for self-improvement and anti-aging. They help you to feel and look your best while achieving your anti-aging and skin care goals. Furthermore, they promote a healthy and comfortable environment that other medical facilities cannot provide. Most women and men look forward to their next med spa experience.   It is recommended that everyone visit a med spa and make it a part of their routine regardless of their age, gender, cosmetic concerns, and aesthetic goals.
What Should I Expect When Visiting Beauty From Ashes Aesthetics?
At Beauty From Ashes Aesthetics, your experience will start as soon as you walk through the door. We pride ourselves on the friendly yet luxurious environment.  Our goal is to make you feel comfortable and confident that you are getting your best.  Your first visit with one of our expert team members will likely be during your initial consultation. The consultation gives us time to get to know you and understand what you want to achieve from cosmetic treatments. This also gives you a chance to get to know us and discuss any concerns or worries about any of the treatments we offer.
After the consultation, we recommend a treatment plan to meet your aesthetic goals.  We will ensure that you fully understand the procedures and recommendations as well as the expected results. Before your treatment, you will be informed of any preparation you need to make and what the recovery process will entail, if any. 
On the day of your treatment, we will ensure you are comfortable and relaxed. Most of the treatments we provide at Beauty From Ashes Aesthetics are relatively painless and quite quick, so you likely won't be with us for more than a few hours during the day. After many of our treatments, most people find that they can continue with their day as normal. Once the treatment has finished, we will ensure you are completely happy with the procedure and follow up to ensure the treatment is effective. Some treatments may require a follow-up, but we will be sure to let you know.  Our goal is to deliver the most comprehensive cosmetic med spa services at the Beauty From Ashes Aesthetics. We offer our clients the individual care and attention they require when having any cosmetic treatment – not just during the treatment but at every stage.