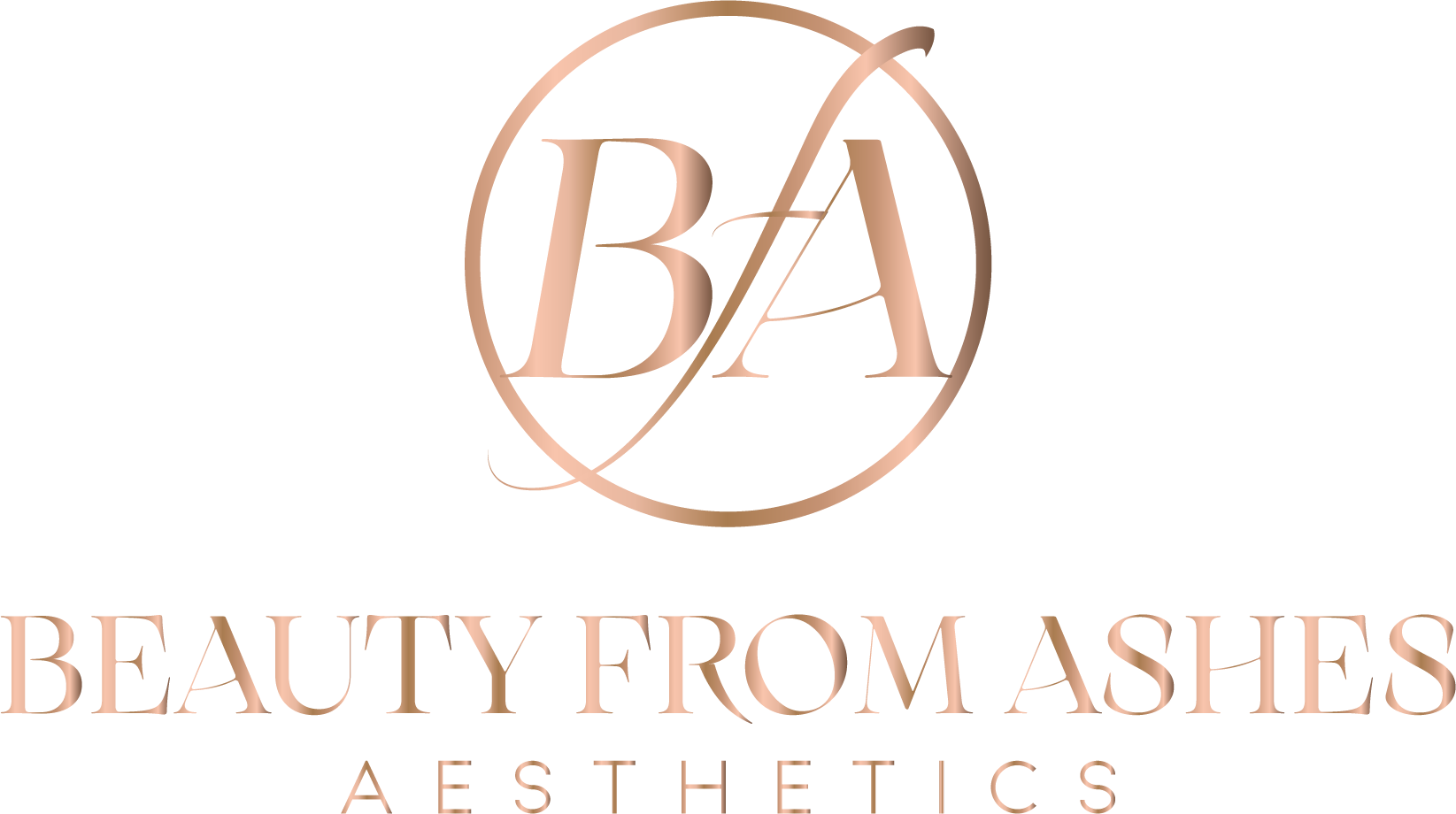 Welcome to Beauty from Ashes Aesthetics Med Spa in Tampa, FL
We are a boutique med spa and laser center
as well as Tampa's best kept beauty secret.
A LITTLE ABOUT BEAUTY FROM ASHES…
We are a state-of-the-art med spa offering aesthetic injectables
and skin rejuvenation treatments administered by highly trained
and licensed medical professionals. Beauty from Ashes Aesthetics was founded by Jorden McPhee, an advanced practice registered nurse, offering premier medical aesthetic treatments in a charming, comfortable atmosphere.
What sets us apart from other med spas is that we take more of a natural, customized approach with each client, whether it be from our wide array of injectables to full facial rejuvenation treatments. You won't find any "overdone" results here. We take the beauty that's already there and enhance it to produce amazing results.
While your safety and comfort will always be our top priority, improving your confidence and overall quality of life is at the core of everything we do.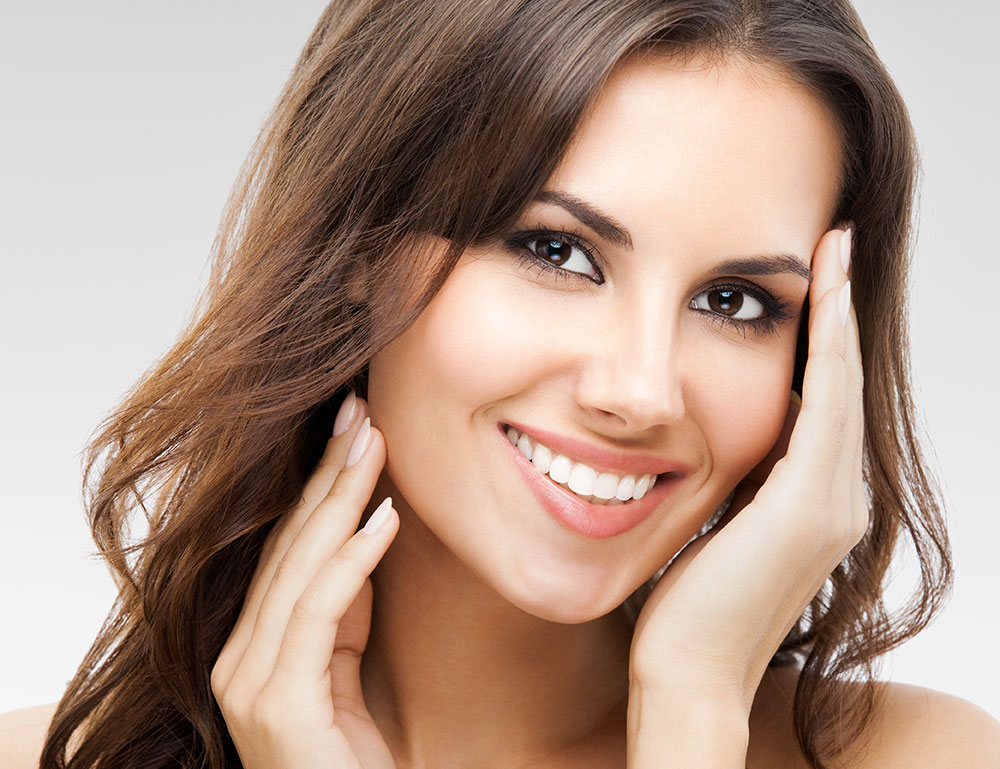 WORLD CLASS AESTHETIC & LASER TREATMENTS
Beauty from Ashes Aesthetics offers multiple non-surgical aesthetic treatments including Botox, Jeuveau, Revanesse Versa, Revanesse Lips, and Juvederm.
We also provide professional Laser Hair Removal and Skin Rejuvenation treatments using cutting edge Inmode Lasers. We will help you create an effective treatment plan to achieve your desired results
CUSTOM TREATMENTS SPECIFIC TO YOU
Beauty from Ashes offers the top-requested cosmetic skin and body
procedures and treatments customized specifically for your conditions
CUSTOM TREATMENTS SPECIFIC TO YOU
Beauty from Ashes offers the top-requested cosmetic skin and body procedures and treatments customized specifically for your conditions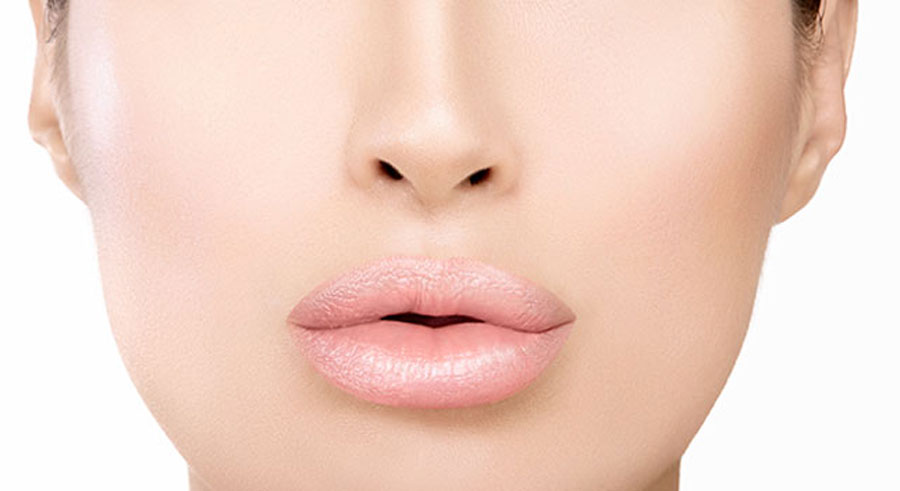 LUSCIOUS LIPS
When we lose volume in our lips, it affects our appearance and can make us look older as well as emphasizing fine lines and wrinkles that begin to form around the mouth area. This is why some women choose to get lip enhancements such as fillers to increase the volume of lips that have either decreased in size with age or have always been on the smaller side.
Are you considering getting lip enhancements but want to make sure your results are natural-looking?
Edie Coggins Billing Department of Sweet Child O' Mine
14/04/2022
I absolutely love Jordan. She was very informative and she knew answers to all my questions. She was polite, soft, great at explaining what she was doing when she was doing it. She made me feel super comfortable. I already see results in less than 24 hours. I will for sure being using her again!! I would recommend her 1,000 percent!!
Michelle Sullivan
23/03/2022
I was so nervous before my Morpheus 8 treatment but Jorden quickly made me feel at ease. Her level of knowledge and expertise is impeccable. She checked on me the next day and glad to say the redness and swelling was minimal. Very little discomfort and looking forward to my next treatment. I would highly recommend Jorden!
Katherin Trujillo
14/03/2022
Highly recommend coming here. Absolutely loved the experience and my lips.
Absolutely love Jorden. She is an amazing knowledgeable business owner who cares about her work! This is my second time getting lip filler from her and her work really speaks for itself. I will continue to reference her to friends and strangers for as long as a live! Would give her a million stars if I could. Affordable. Professional. Clean. All the things you want when considering a special cosmetic treat yourself moment.
Jordan was the best! She was very professional and knowledgeable about all the questions I had. She helped me feel at ease with my first time getting botox. I barely felt it! I would highly recommend her to all my friends and family.
I've always been super afraid to touch my face. I went in to see Jorden with MANY questions. She answered each and every one. And then some… We agreed on a little Botox and it went beautifully. She was fast and sweet. Didn't hurt one bit. After my appointment I decided I wanted to try something else we discussed and she didn't have an openings in the time frame I was hoping for (she's booked a lot, that's a good sign!!), I then went some place else and literally FREAKED out scared. She talked me down from a full blown panic attack and calmed my heart and mind. It wasn't her work, she didn't have to do that, but she did. And I will forever be thankful to her for that and my amazing results from the work that she did do. I'll be back for more!!
Jorden was very patient with me and my questions. She was honest and just seemed like a genuinely nice person. She makes sure you are very comfortable and my injections were painless. After moving down here from Illinois, I feel like I've found my person!!
Danielle Bradshaw
02/02/2022
I had an amazing experience with Jorden and Beauty from Ashes Aesthetics. Jorden is extremely personable and knowledgeable, she explains every product/procedure thoroughly and makes sure you understand everything. Being a first time patient I was a little nervous to begin with, but as soon as I sat down we started talking and she put my nerves at ease. On top of her great service, her office is super cute and clean. No questions asked, Jorden is the best - I highly recommend! My next appointment is already booked. 🙂
Jorden is so nice and is so helpful with what results you are looking for! She's very professional and her work space is so nice and clean. I got Botox and some great products jorden recommended for the results I want! Definitely going to continue to go back!
Frankie Taylor
26/01/2022